YOUR SOURCE FOR REAL ESTATE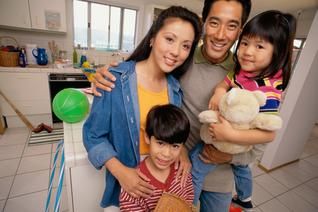 Where you decide to put down roots is one of the most important decisions you'll ever make. We know that buying and/or selling a home is an important decision. We can provide you with the expert advice you need to make the best decision possible. We are committed to providing you with the best level of service in finding your new home or selling your existing home.
We can help you beat other homebuyers to the hottest new homes for sale with our New Listings Notification.
If you are considering selling, we can provide you with a FREE Home Evaluation to make an informed decision.
Whether you are looking to buy, sell, or even do a land contract, lease or lease with an option to purchase, we are here to help. We bring our outstanding service and expertise to every potential transaction and are eager to help you with your next purchase or sale.

ALTERNATIVES to FORECLOSURE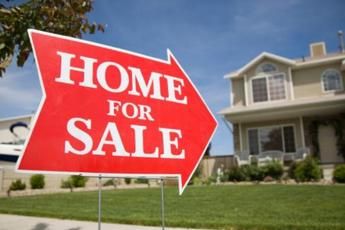 We also recognize due to the economy and housing market, unfortunately many families are losing their homes and need assistance with understanding their options. There is hope! All is not lost! Please understand, as a homeowner who is in default on your mortgage payments, you have options.
Due to homeowners unforeseen hardships, many are receiving assistance through banks. Most banks will allow you to do a Short Sale on your primary residence. In many cases they offer "Cash for Keys", where the bank will pay you to vacate the property. The funding provided is to help with relocation costs. Don't wait until you are 60-90 days late on your payments. We are here to help you! You can avoid foreclosure!
Renting and buying both present pros and cons, however, your own financial situation may be the biggest factor of all. When making this decision, there are number of things to take into consideration. Ultimately you must be satisfied and comfortable with your decision! Check out these buying vs renting facts below to help make a better financial decision.
Buying:
Paint the inside any color you want
Make improvements that benefit you and not the landlord
Control how long you want to live there
Get the pet you have been wanting since you were a child
Entertain and have as many guests over as you would like
Renting:
No matter what happens with the value of the home, you will never gain equity
Limited or no ability to personalize your living quarters
No tax advantage to renting
Your landlord gets any and every tax break
Limit the number of guests you have at one time and keep things quite